Welcome to Olima
Olima Fibre Processors Pty. Ltd. is a plastic recycling solution provider. We are a manufacturing company that recycles textile waste into high quality injection moulding compounds. A reputation in providing consistent quality products has created a forward demand for our materials. Olima recycles a wide range of engineering plastics, nylon 6, nylon 6.6, nylon 12, polypropylene(PP), polyester(PET), high density polyethylene(HDPE), low density polyethylene(LDPE),copolymers and POLYSTYRENE.
The formula to our success is sticking with what we do best... our know-how in recycling and plastics processing.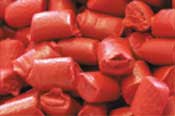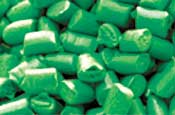 DROP OFF YOUR POLYSTYRENE AT OUR FOOTSCRAY SITE
AT A REASONABLE FEE!